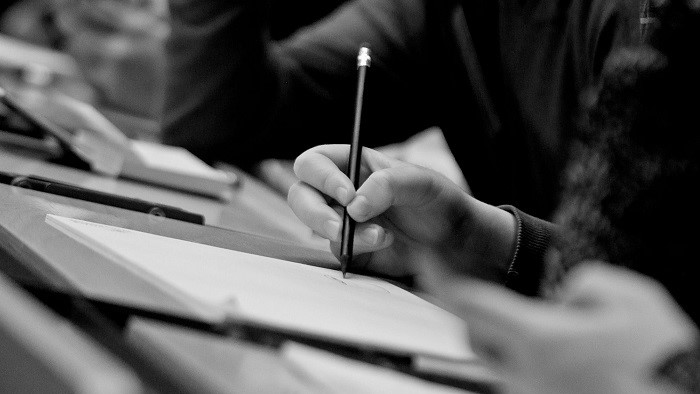 Modern methods of immunological research
The semi­nar, which is led by 12 lec­turers, pre­pares stu­dents for re­search in­tern­ships. Mod­ern im­muno­logi­cal re­search meth­ods are dis­cuss­ed by the stu­dents on the basis of cur­rent litera­ture and com­ple­ment­ed by expert knowlegde of the expe­rienced lec­turers.

Participation: Students of the Elite Graduate Program "Integrated Immunology"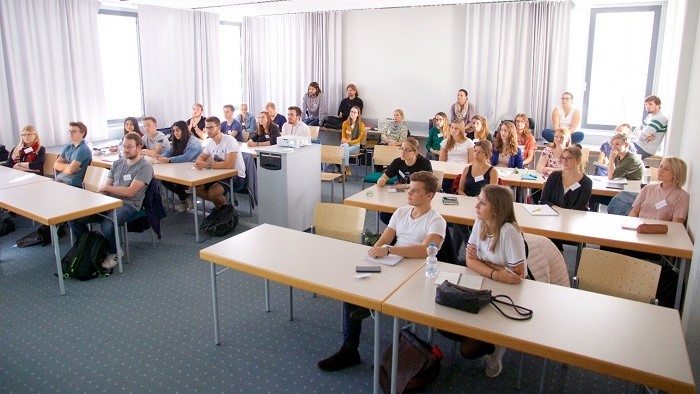 Global Competition with Team CyberTUM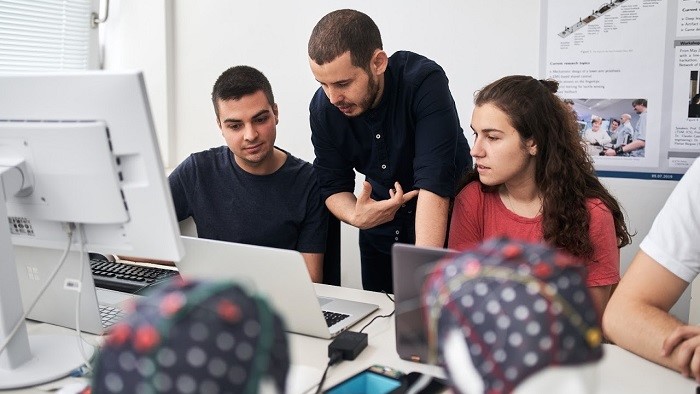 i-Target workshop
This year's au­tumn work­shop in­clud­ed a soft skills train­ing on the topic "Grant writ­ing and get­ting fund­ed". On the sec­ond day there will be lec­tures and dis­cussions on the topic "Tran­scrip­tional altera­tions in can­cer".

Participation: Students of the International Doctorate Program "In­te­grat­ed Im­munology"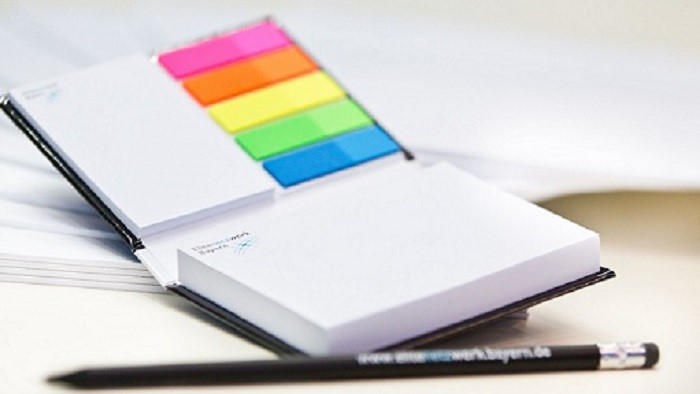 Graduation ceremony
The graduation ceremony is the highlight of the active time of our members in the Elite Network of Bavaria. This year the event has to be cancelled due to the corona pandemic.